From 20 to 24 January, Gismondi 1754 cordially invites you to see new collections and marvellous one-of-a-kind creations in Hall 7, Booth 403.
Find out how to participate in Vicenzaoro at this link.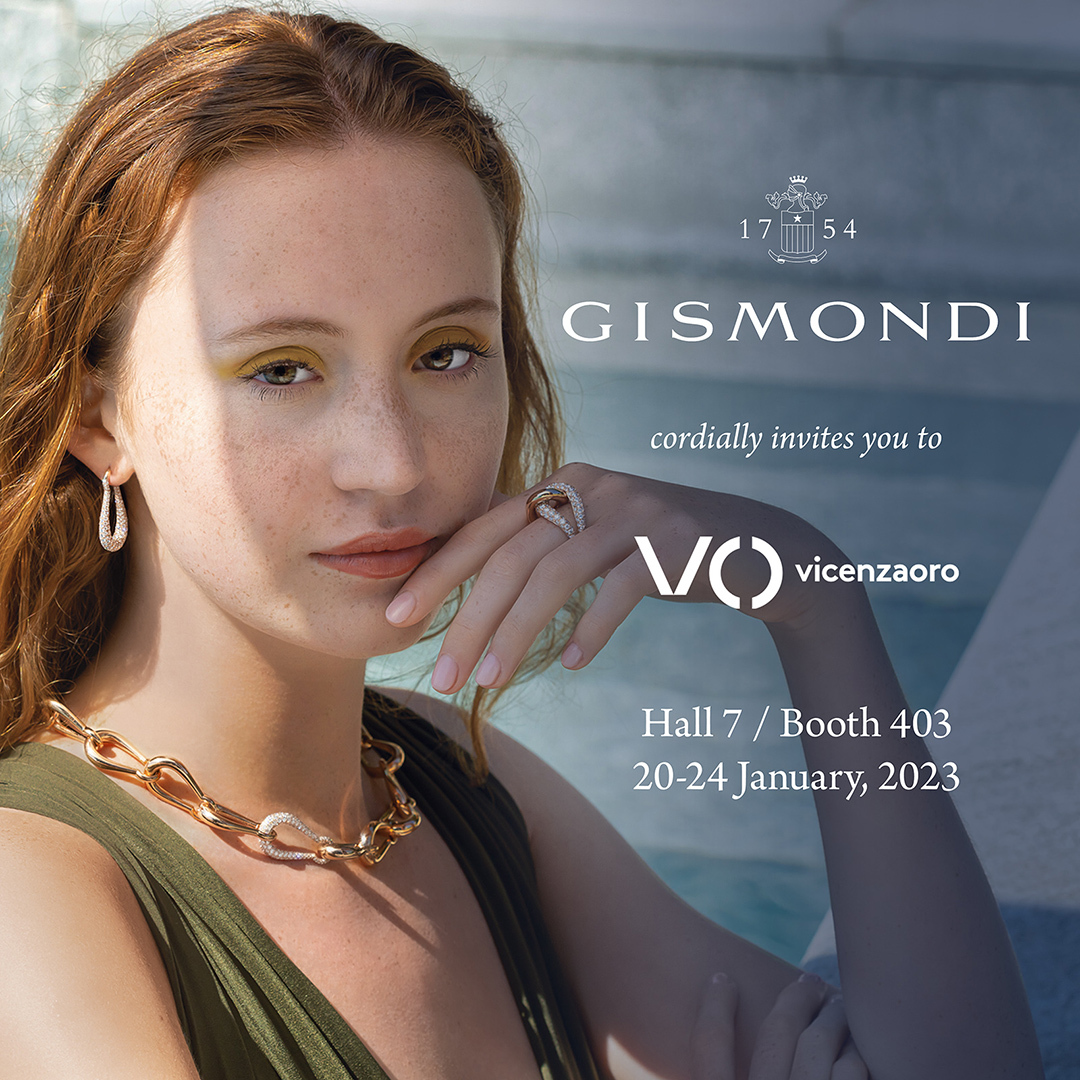 Gismondi 1754 presents the new Vela collection and the new Aura Ti capsule collection at VicenzaOro.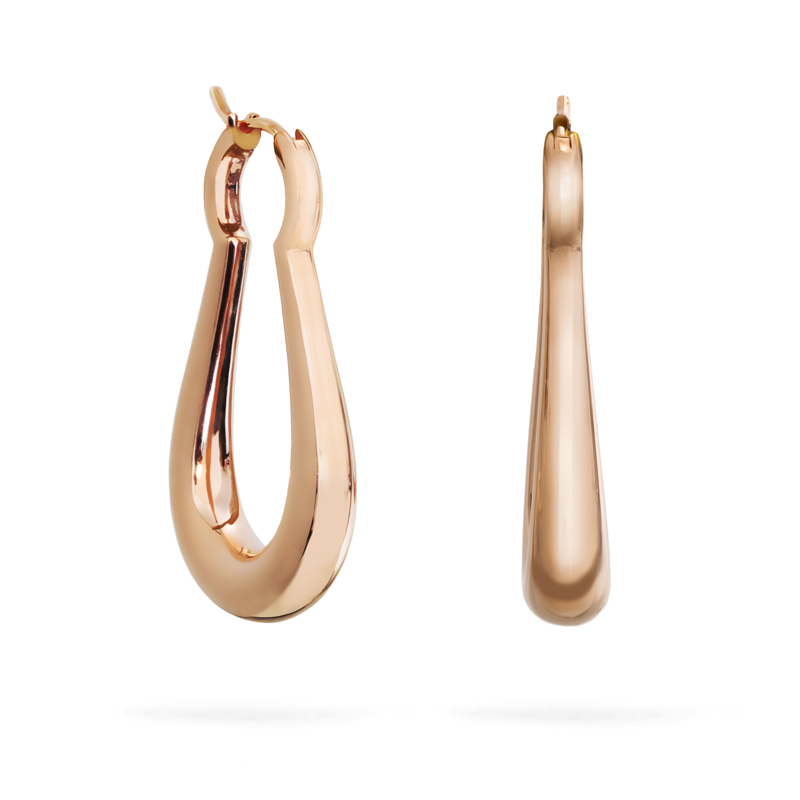 The Vela collection is born from Massimo Gismondi's passion for sea life and his personal reinterpretation of the "carabiner" that regulates the ropes of sailboats.
"The sea has always been my source of inspiration - says Massimo Gismondi - I was born at the sea and for me it is essential to live it also in an active way. A trip on a sailing boat, looking towards infinity is also a fantastic opportunity to it's a fantastic opportunity to reflect on the little things. As already happened with Clip, also in this case a common object like the carabiner is the inspiration for a collection and a metaphor for human relationships"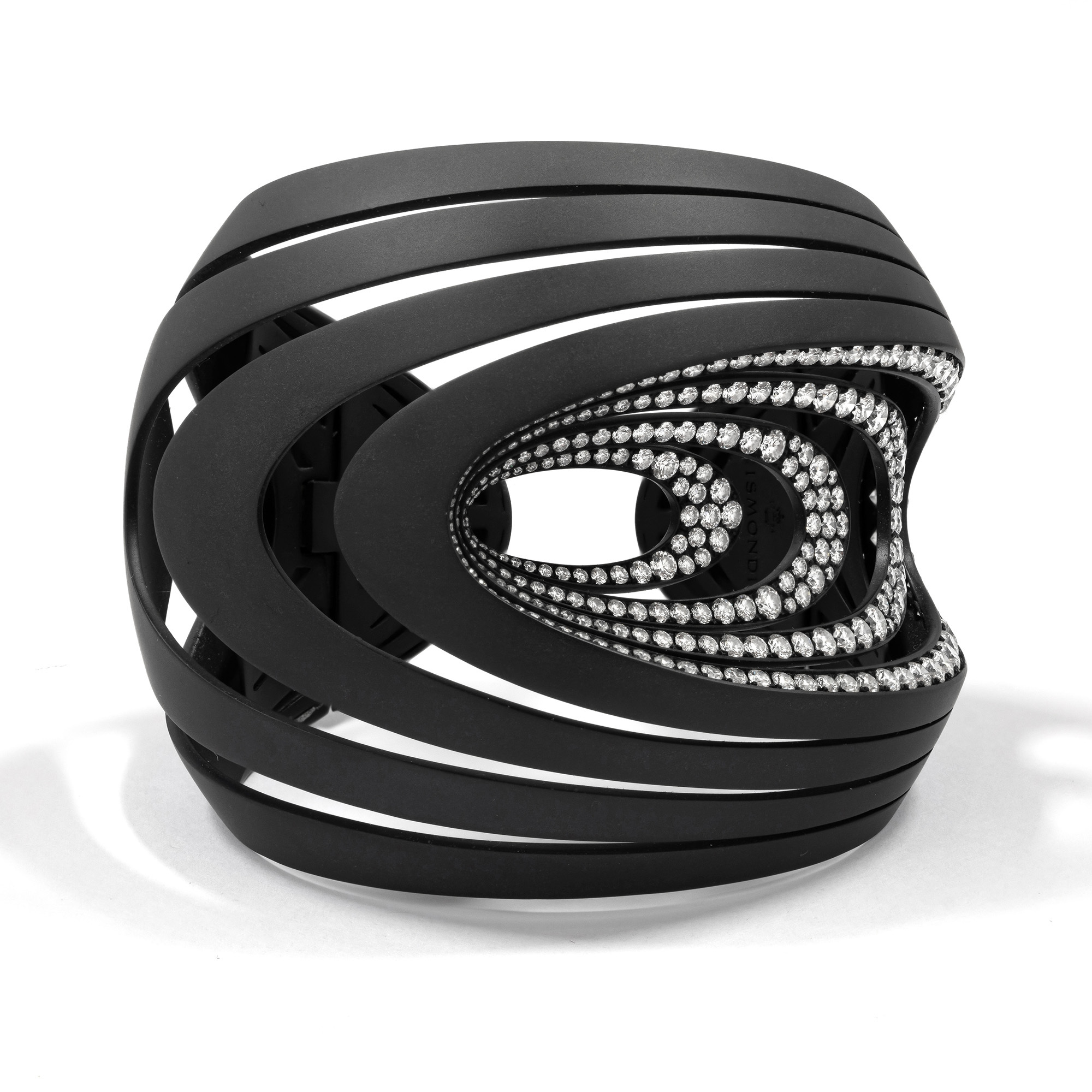 Aura Ti, on the other hand, is an elegant and mysterious reinterpretation of the iconic Aura collection.
Cuff, ring and earrings made of titan-carbon, a special treatment of titanium which, through chemical-physical procedures, develops a layer of carbon which gives it an intriguing matt black appearance.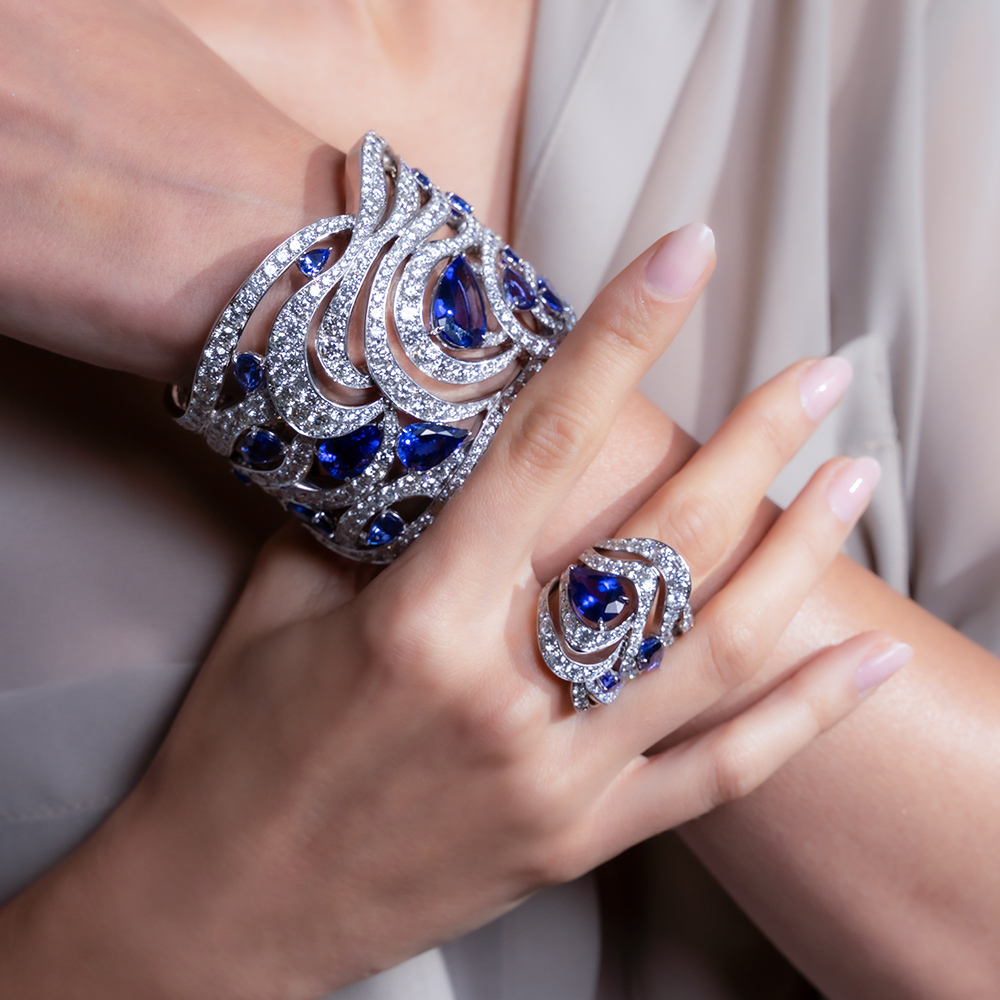 The brand's novelties and iconic collections, as usual, will be accompanied by exclusive one-of-a-kind creations such as the recent Marea bracelet and ring.